Welcome to A1 Accounting Northern Ireland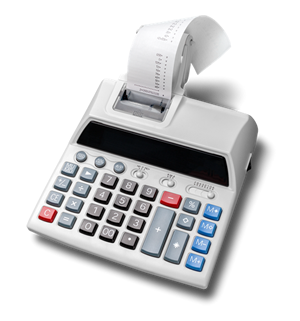 A1 Accounting Northern Ireland are a firm of local Accountants based in Dundonald, Belfast, but covering the whole of Northern Ireland.   Our specific market is sole traders, small/medium enterprises and start up entrepreneurs. A1 Accounting Northern Ireland is unique in that our accountant, while having worked in practice, have also worked widely in commerce, industry and not for profit organisations.  This gives us a deep understanding of the issues faced by small business owners and the challenges they face in trying to grow the business.  Particularly in a time of recession.
We believe in a hands on approach.  These days a business may need more from its Accountant than just a tax return and a set of accounts which show where the business was several months ago. They need an Accountant who has practical experience of day to day involvement in the business. Who can understand the several, often contradictory issues faced by business owners. We believe that Accountants should be prepared to leave their office and visit the business premises. That they should be prepared to come off the fence and provide real advice. That they should be able to analyse a business's needs for real financial information and develop systems which meet those needs. They should be prepared to help business owners face the challenges of running a small business in the 21st century.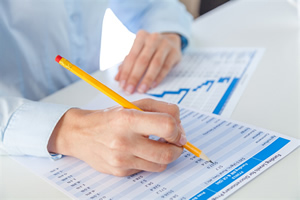 This is the service we strive to provide at A1 Accounting.  We try to avoid jargon and talk to our clients in everyday language that they can understand.  Of course we also provide all the normal services that you would expect from an Accountant, Self-Assessment Tax Returns, Annual Accounts, Payroll, VAT Returns, Limited Company Accounts, Cash Flows and Forecasts and Company Secretarial Services.